British number one Andy Murray has withdrawn from next week's US Open in New York due to a persistent hip injury.
The 30-year-old has been out of action since losing to Sam Querry in the quarter-final stage of Wimbledon six weeks ago.
Murray, who was due to face Tennys Sandgren in the first round, has now been forced to pull out of the Grand Slam event two days before it begins as he is "too sore" to compete.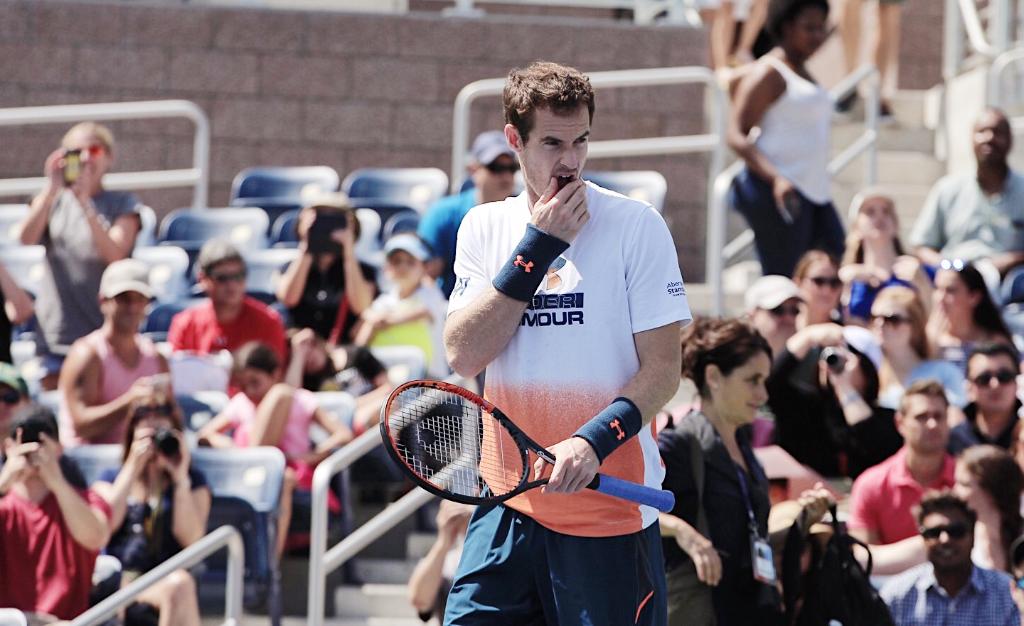 "I'll definitely make a decision on the rest of the year in the next few days," he said in a statement. "I obviously spoke to a lot of hip specialists, tried resting, rehabbing, to try and get myself ready here.
"I was actually practising OK the last few days, but it's too sore for me to win the tournament and ultimately that's what I was here to try to do. I ran out of time."
Murray, now second in the men's rankings behind Rafael Nadal, won the US Open in 2012
Comments
comments