Arsenal manager Arsene Wenger has said that he is "confident" Mesut Ozil will sign a new contract at the club.
Ozil's current deal expires at the end of this season, and there has been speculation that the 29-year-old could leave the Emirates Stadium for a reduced price in January rather than Arsenal risking him leaving on a free transfer next summer.
However, having seen him secure all three points with a stunning volley in Arsenal's 1-0 win over Newcastle United this afternoon, Wenger believes that the Germany international will stay at the club.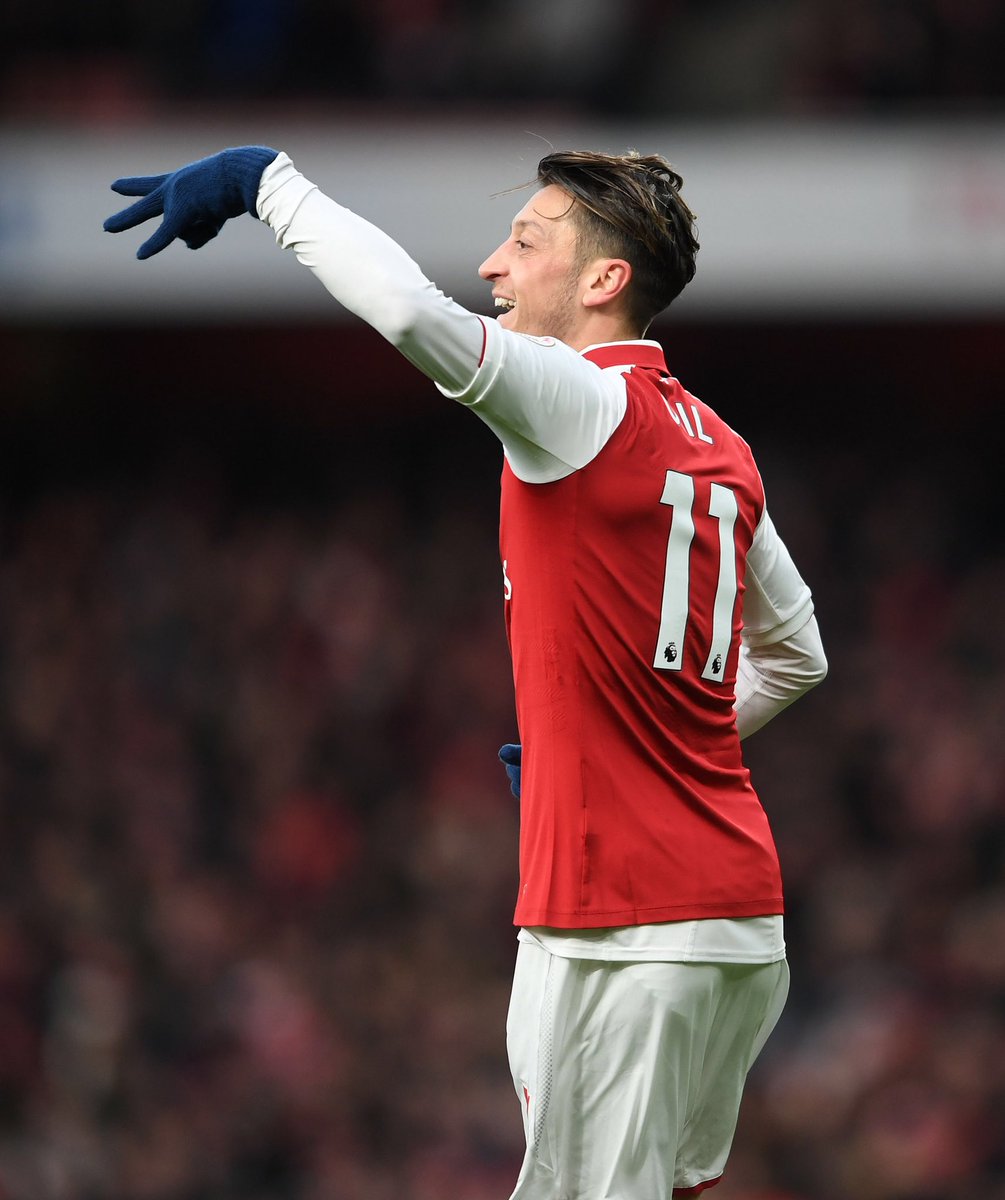 "It's superb, he can deliver that. It's important for him that he takes the risk to do what he did," Wenger told reporters.
"Usually he is a guy who, 99% of the time, in this position, he controls the ball and gives it to somebody else. So I'm pleased he took the gamble to finish and I'm happy as well that he scored a very important goal.
"I'm confident (that he will stay), yes, but what does that mean? I don't know."
Ozil has now scored three goals and created five assists in his 15 Premier League appearances this season.
Comments
comments